Preparing for your success
Engage Our Team of Experts for a Better Task Delivery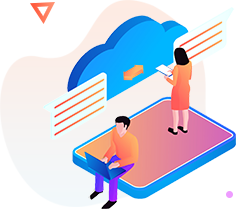 Broadcast Products and Services
BlackMagic, NewTek, DataVideo, Sony, Panasonic, Canon, Behringer, Yamaha, e.t.c.
Mobile App & Web Design
VPS, Cloud Hosting, Enterprise Hosting, Web Design, Custom Email, Mobile App Creation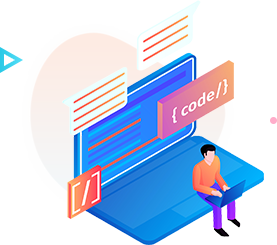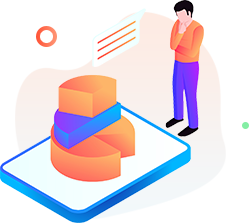 Data Management & Inventory
Point of Sales Systems (POS), Inventory Management, Staff Database, MySQL
Technical Support
Computer Installation, Inverters Installation and Maintenenace, CCTV Installation and Maintenance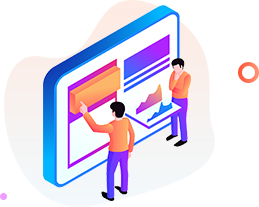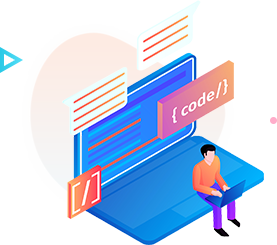 Internet, Networking and VSAT Installation
UBNT, PtP, Cisco, Broadband Connections, WAN, LAN, Wireless Link, ISP
Training
Exposure to How the Technology works, Training of new Intakes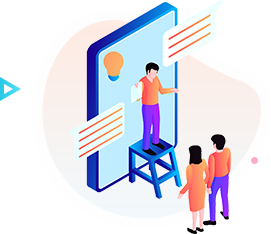 Business Collaboration
Feel Free to Indulge us in any IT Related Project, and get continuos professional support

Engineering & Services
CCTv, Computers, Inverter Systems, Mobile Phones and Computers, Broadcasting Engineering

Creative Minds
Experts of Various Fields Collate Ideas to meet Your desired Specifications

Revenue Generation
Socail Media Monetization (Youtube, Facebook, Google, etc) Website Monetization
Generating new business growth plans
Nulla eleifend, lectus eu gravida facilisis, ipsum metus faucibus eros, vitae vulputate nibh libero ac metus phasellus magna erat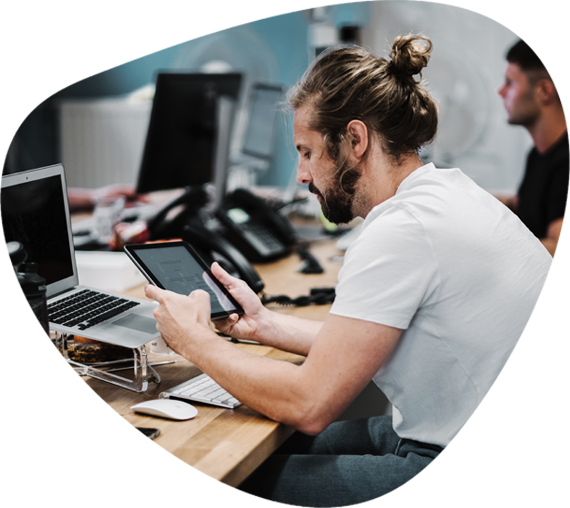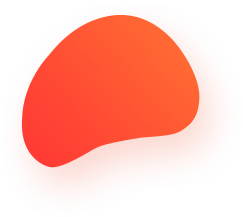 Maecenas varius sem dui. Vestibulum semper ante a viverra posuere. Maecenas eleifend fermentum eros, et tristique eros.






"Thanks so much for fixing our issue so quickly, I would just like to say that your company has provided such amazing customer service/ support to date it has really blown me away (it is very rare in business today)."
Channels Television
News & Media Company
"<div class="testimonial">I can not tell how helpful, respectful and proactive this team is. I am a complete novice and was met with a level of service and support I have never encountered to date...</div>"
Prof. Ajabor
Internet Service
"We have kept our relationship with Husstorm for years due to their excellent services and technological advancements. Our Website, Mobile App, Broadcast Technical Solutions, everything Husstorm"
Independent Television & Radio
Broadcast Media