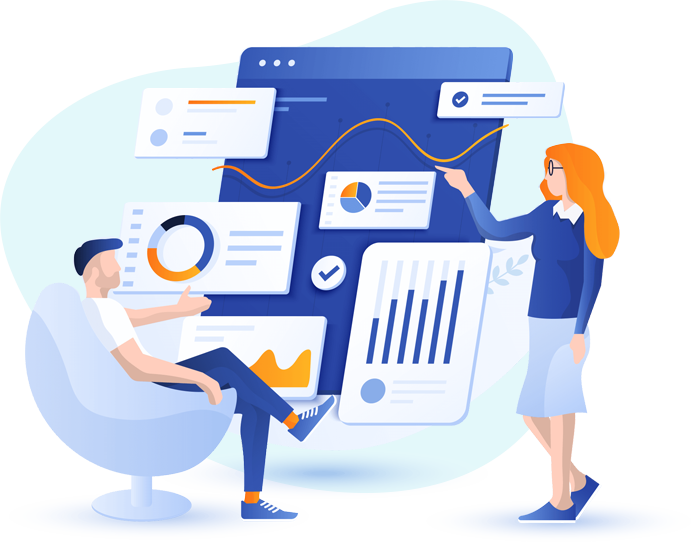 We provide IT solutions that help you succeed
Our Client base cuts across Financial Services Institutions, Foreign Missions, NGOs, the Oil and Gas sector, Government Establishments, Manufacturing Companies and Trading concerns throughout Nigeria.

Business Goals
To be the leading IT firm in west Africa, as measured by, the number of clients, customer satisfaction and profitability

Clients Data Management
We have and keep a robust record of all our client base and we provide premium services without Restraints.
Remote Technology
Unbeatable Response to Our clients world-wide with Our Ultimate Remote Technology for Swift Resolution of issues.
Expertise in diverse business verticals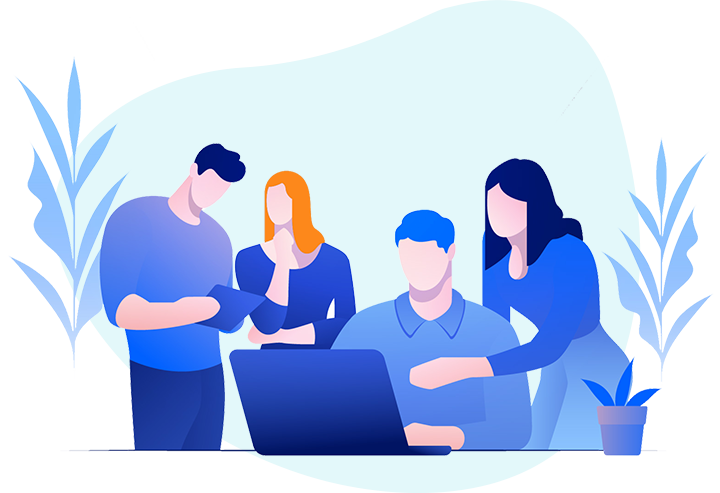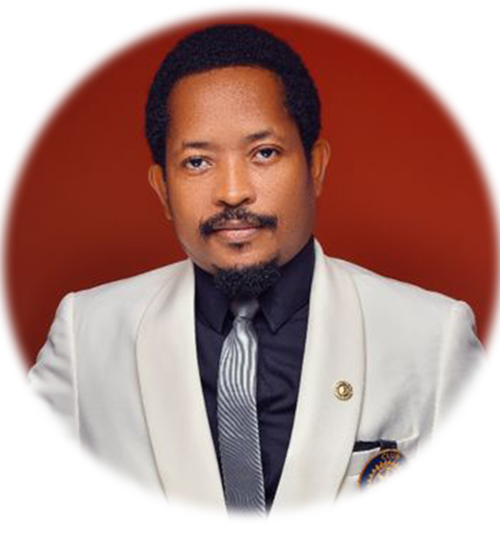 Hussein Oshiobugie PHF
Chairman & Snr. I.T Specialist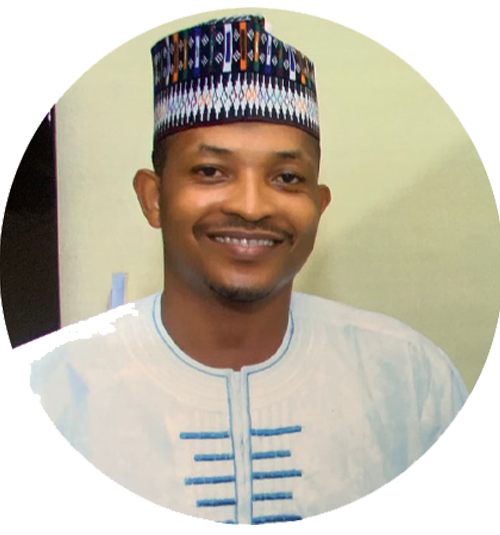 Hassan Oshiobugie
Director / Lead Technician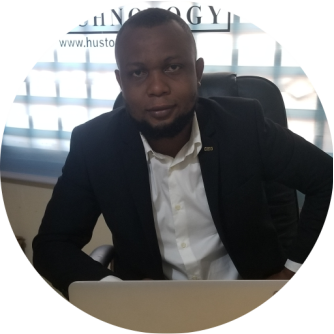 Ifada Osazee
Manager Admin/Lead I.T. Specialist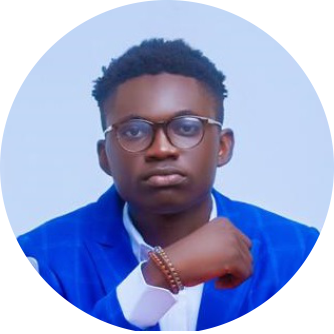 Evanz Osagie
I.T. Specialist & Web Developer / Head HR
Frequently Asked questions